COVID-19 update:
Due to the suspension of most in-person classes at Novanet member libraries, we are extending the due date of currently signed out or newly signed out items to September 30, 2020. If you have any questions please contact your university or college library.

Welcome to Novanet…
…libraries working together to bring the best of their resources
and services to the Nova Scotia academic community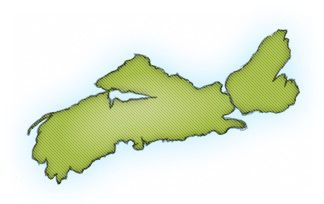 We provide an integrated catalogue and library management system as well as cooperative action in collection development and document delivery.